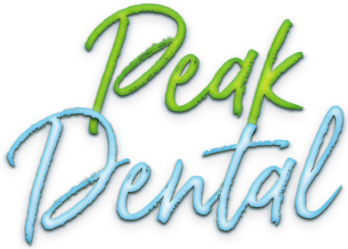 Represents Your
Dental Needs and Desires
We improve the oral health and well-being of our patients by delivering exceptional, comprehensive, and individualized dental care.
During a dental cleaning, a dentist or dental hygienist will remove bacteria, plaque and tartar buildup from your teeth surfaces. They may also perform other preventive services during the same visit, such as dental sealants and fluoride treatments.
Using a drill or another specialized tool, the dentist removes the decayed area of the tooth. They then fill the hole in the tooth. Lastly, they polish the filling and may adjust it so that the person's bite feels normal.
The most common orthodontic treatment is traditional metal braces. In this treatment, brackets are attached to the teeth and connected with a wire. Braces place pressure on teeth so they move into the proper position in a patient's mouth.
Our mission at Peak Dental Services is to improve the oral health and well-being of our patients by delivering exceptional, comprehensive, and individualized dental care. We strive to create a welcoming and comfortable environment while utilizing the latest advancements in dentistry to ensure optimal patient satisfaction and long-term oral health.
Our Commitment
Our Committed to delivering top-notch oral care, Peak Dental Services provides a state-of-the-art facility where patients can receive personalized and patient-centered dental treatments. With a focus on excellence, innovation, and compassionate care, Peak Dental Services aims to be a leading dental destination in the region.
Peak Dental Services caters to a diverse clientele, including local residents, tourists, expatriates, and families seeking high-quality dental care. We provides services to individuals of all ages and dental needs, ensuring comprehensive care for everyone.
As a state-of-the-art dental practice, Peak Dental Services stands out from competitors by providing a seamless blend of advanced technology, highly skilled professionals, and patient-centric care. Additionally, our location in Montego Bay, a popular tourist destination, offers an opportunity to serve both local and international patients.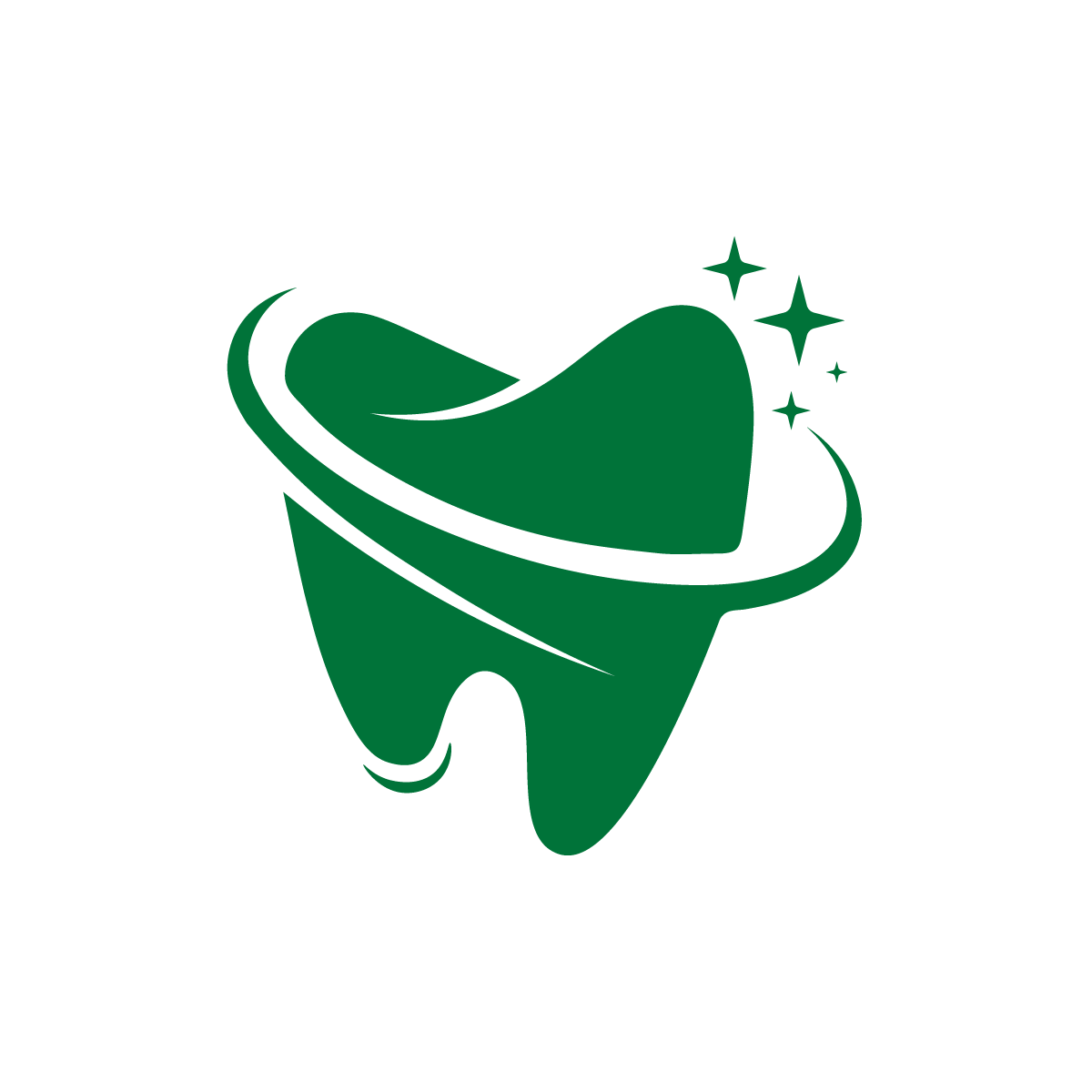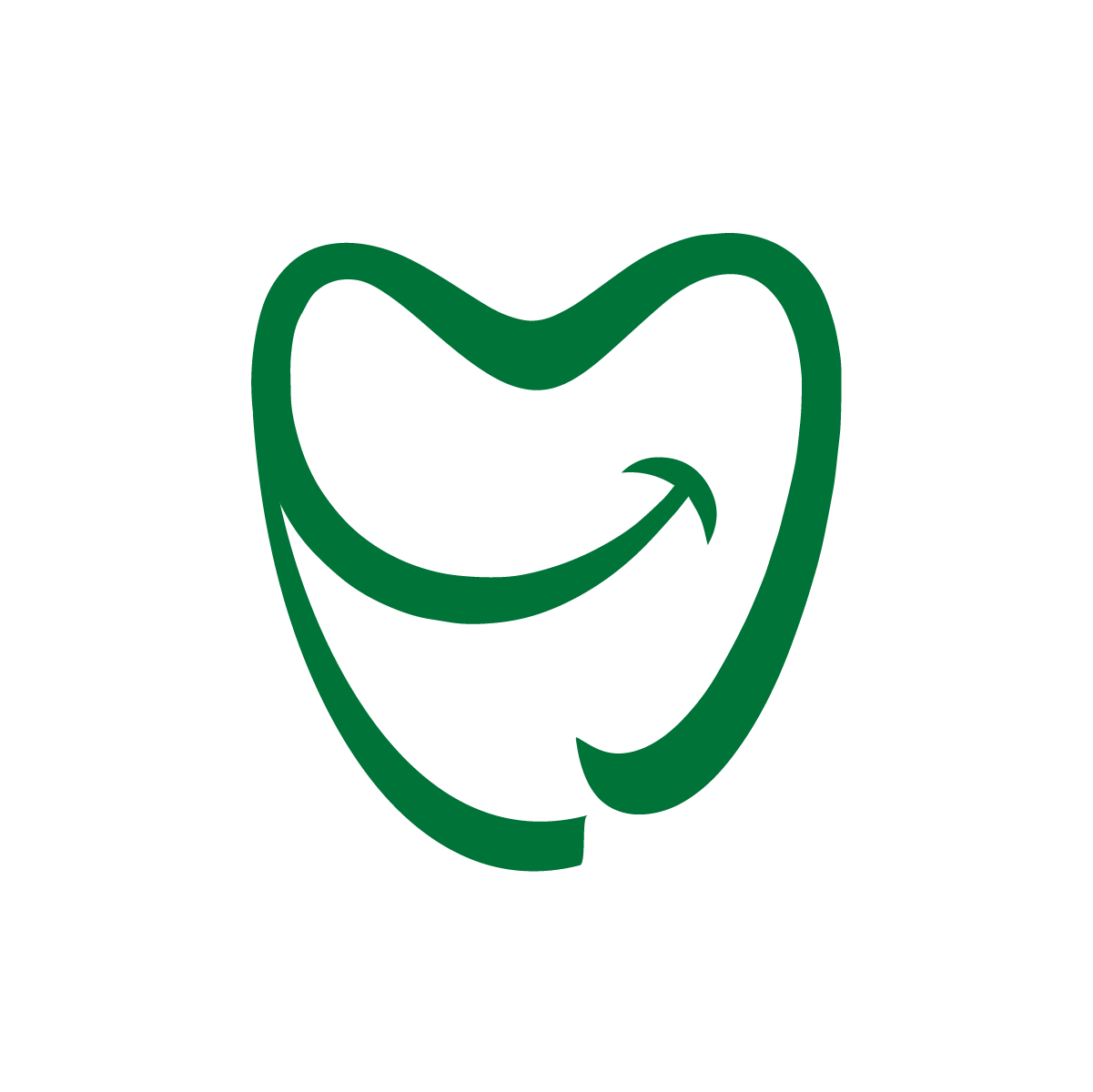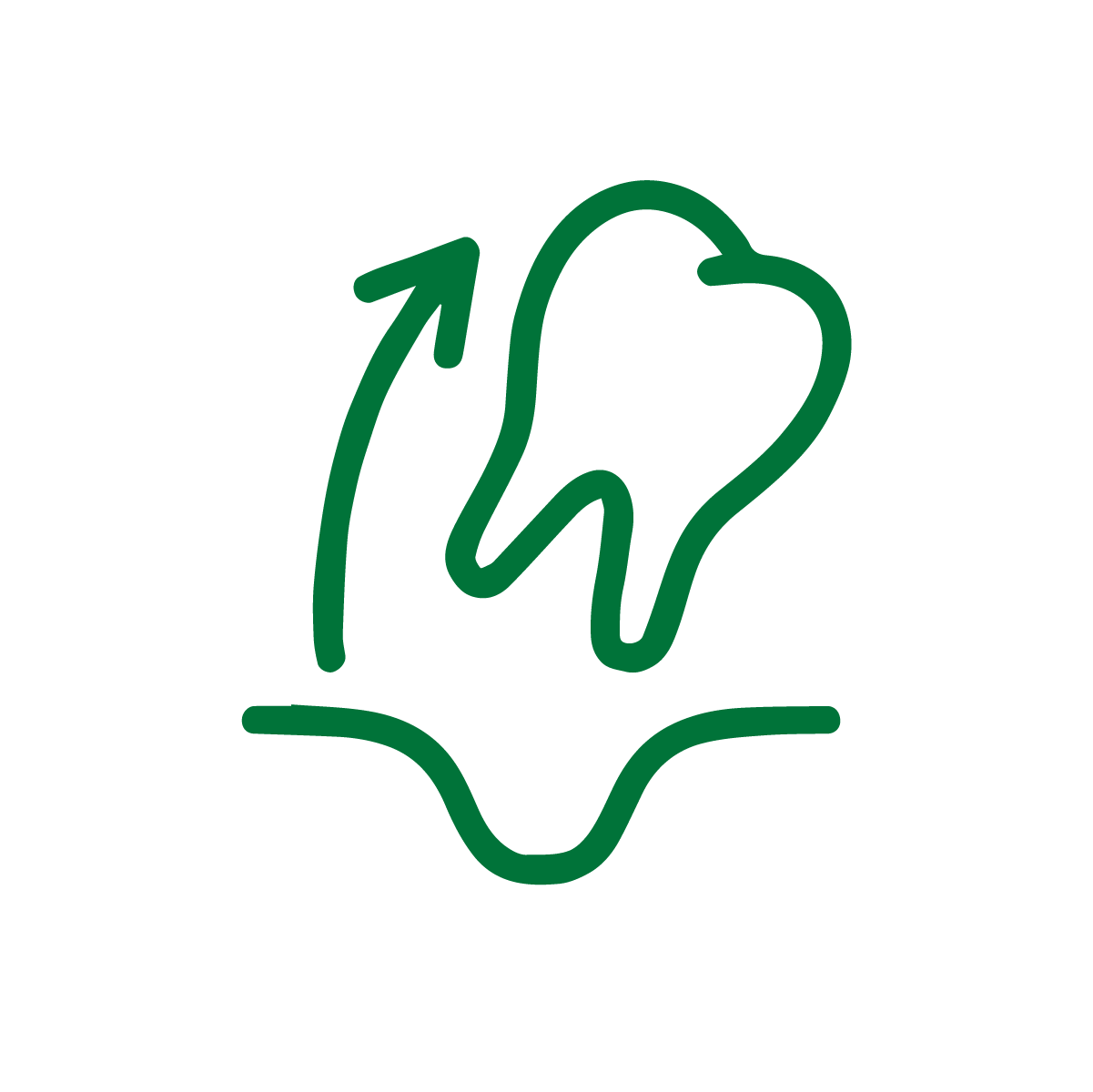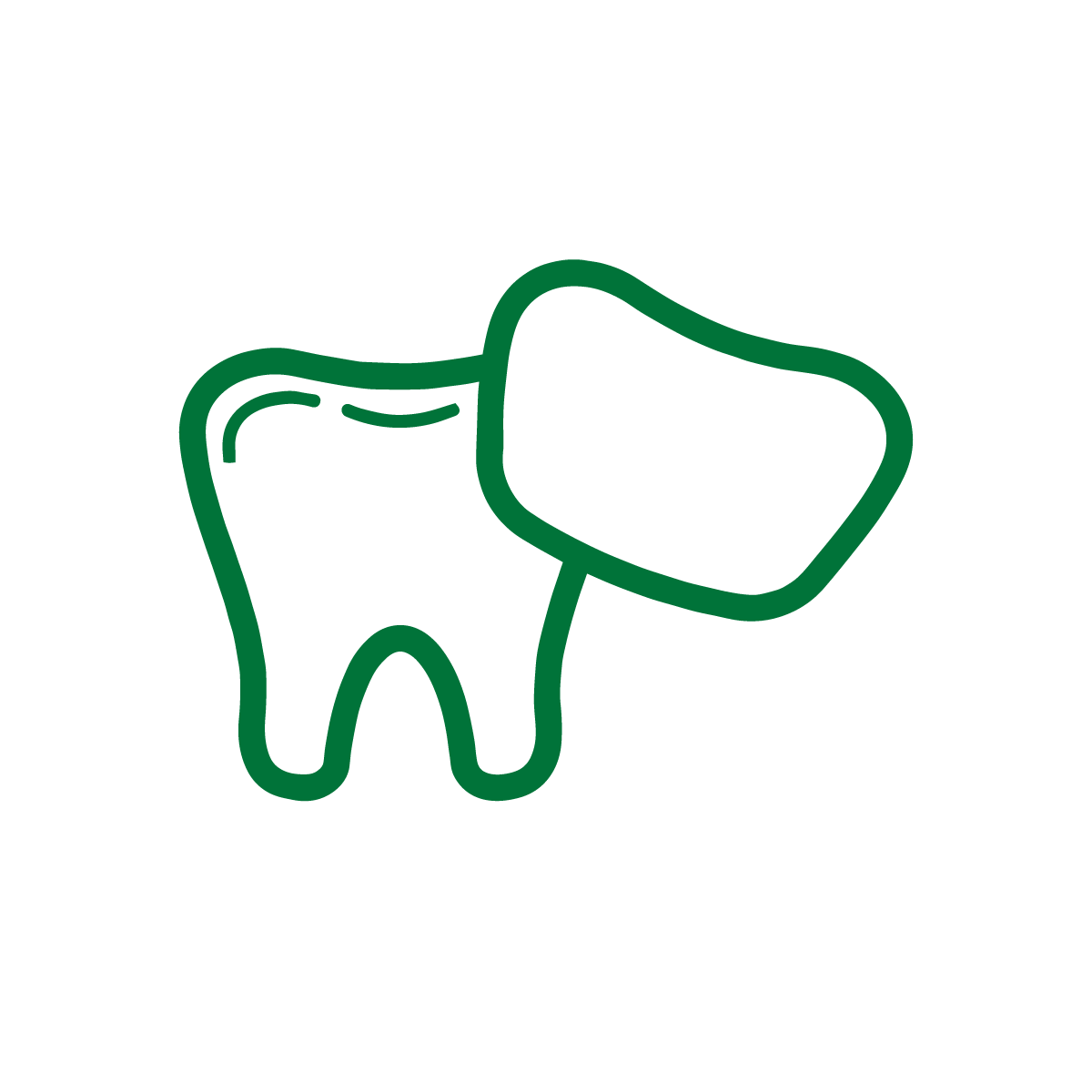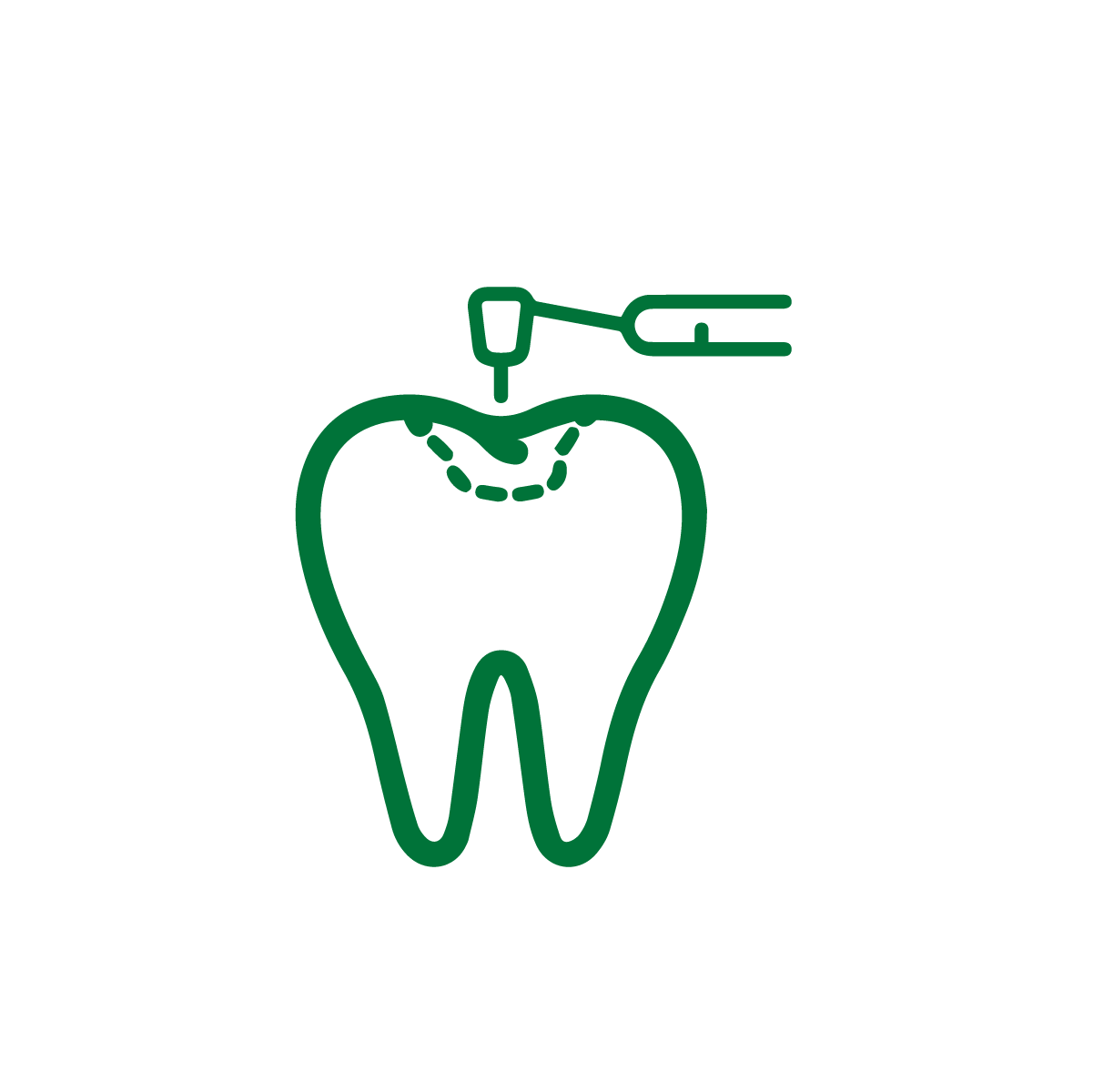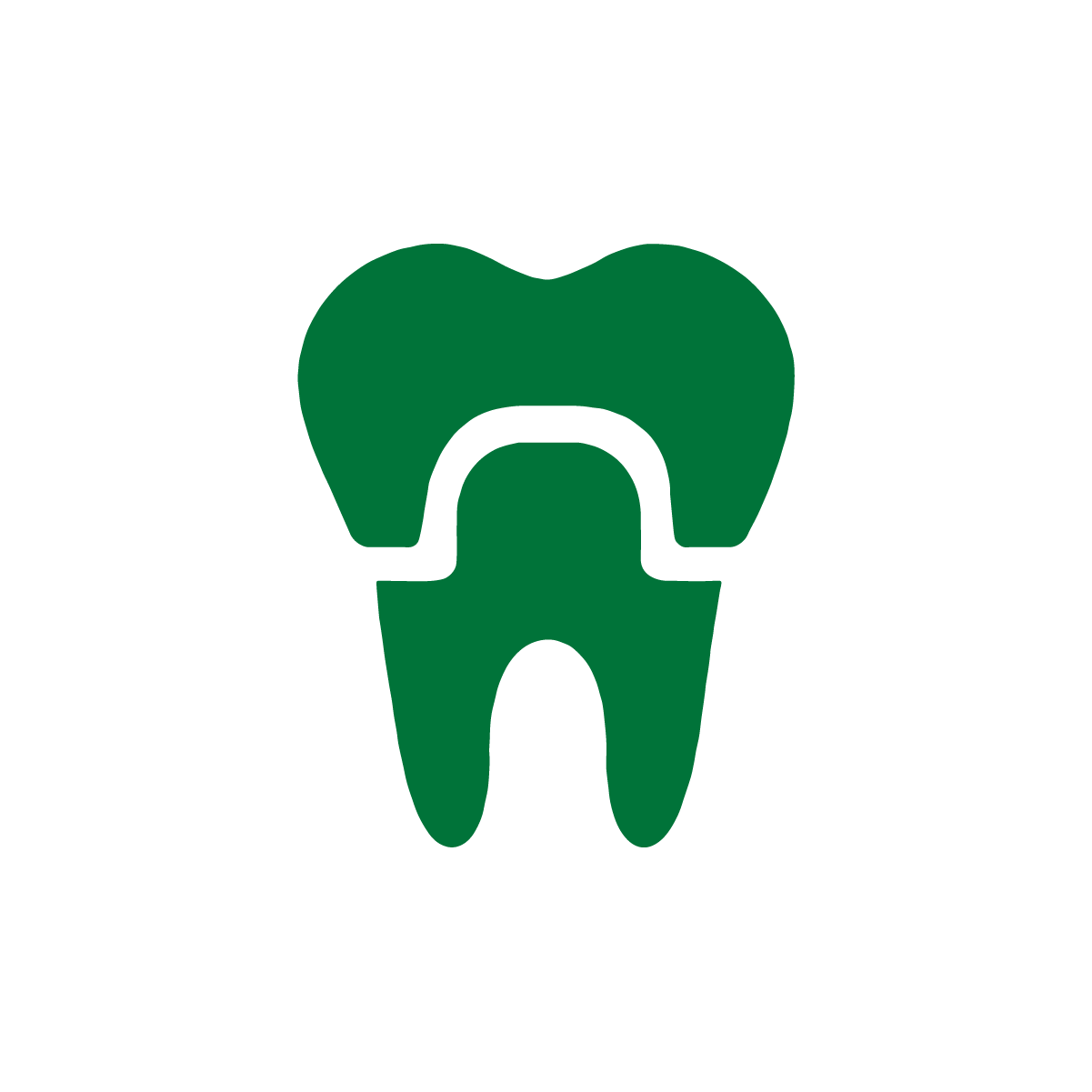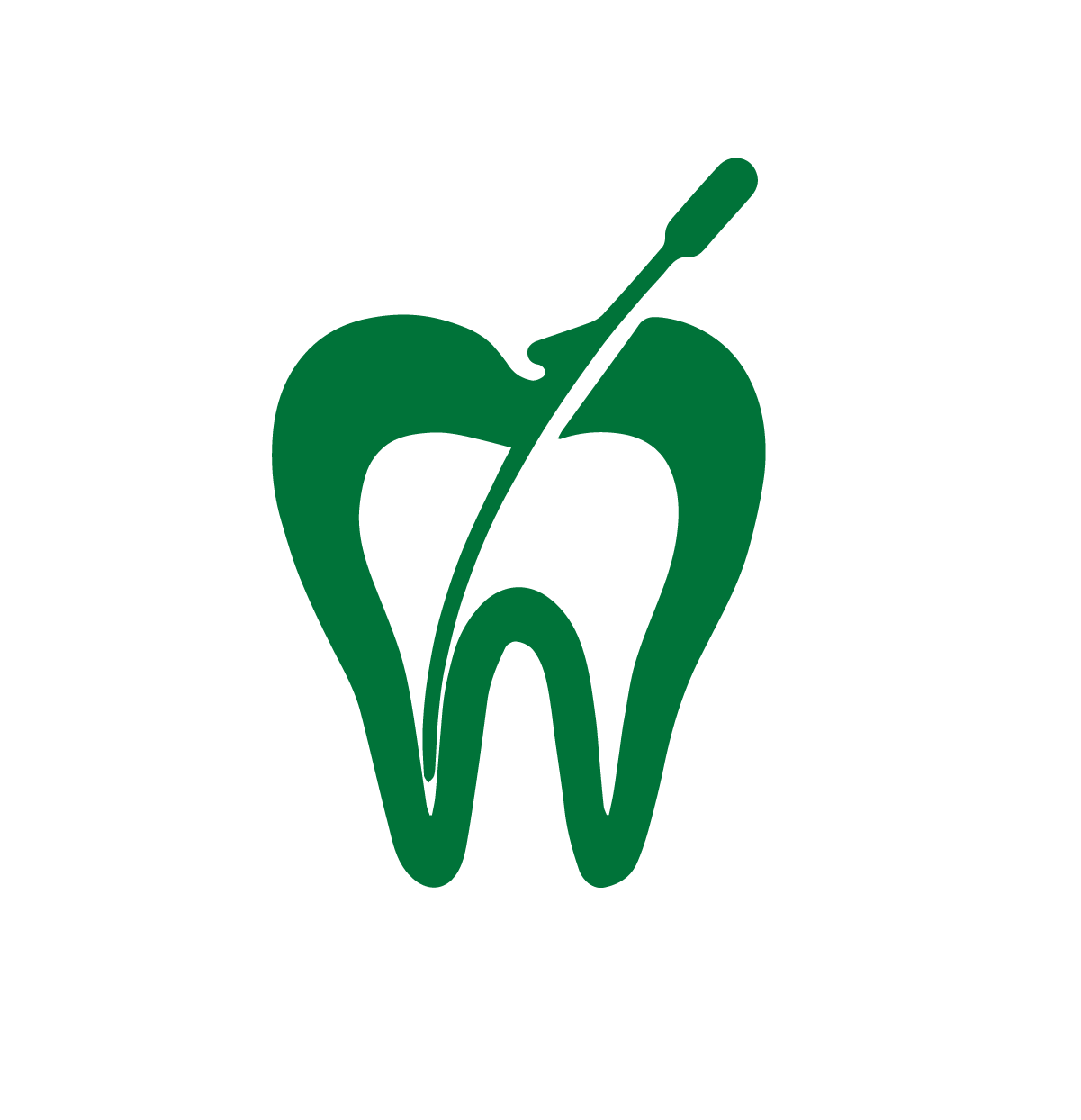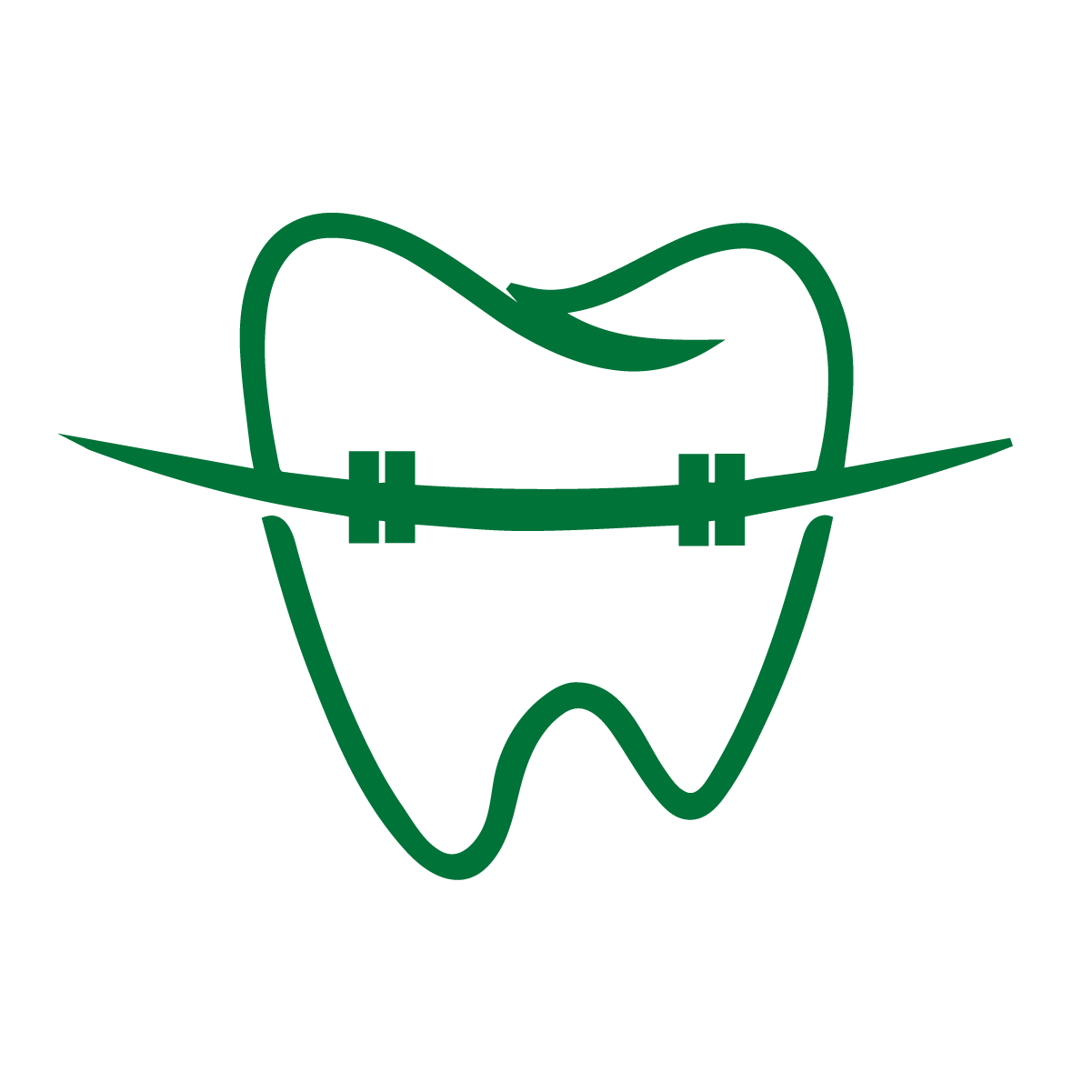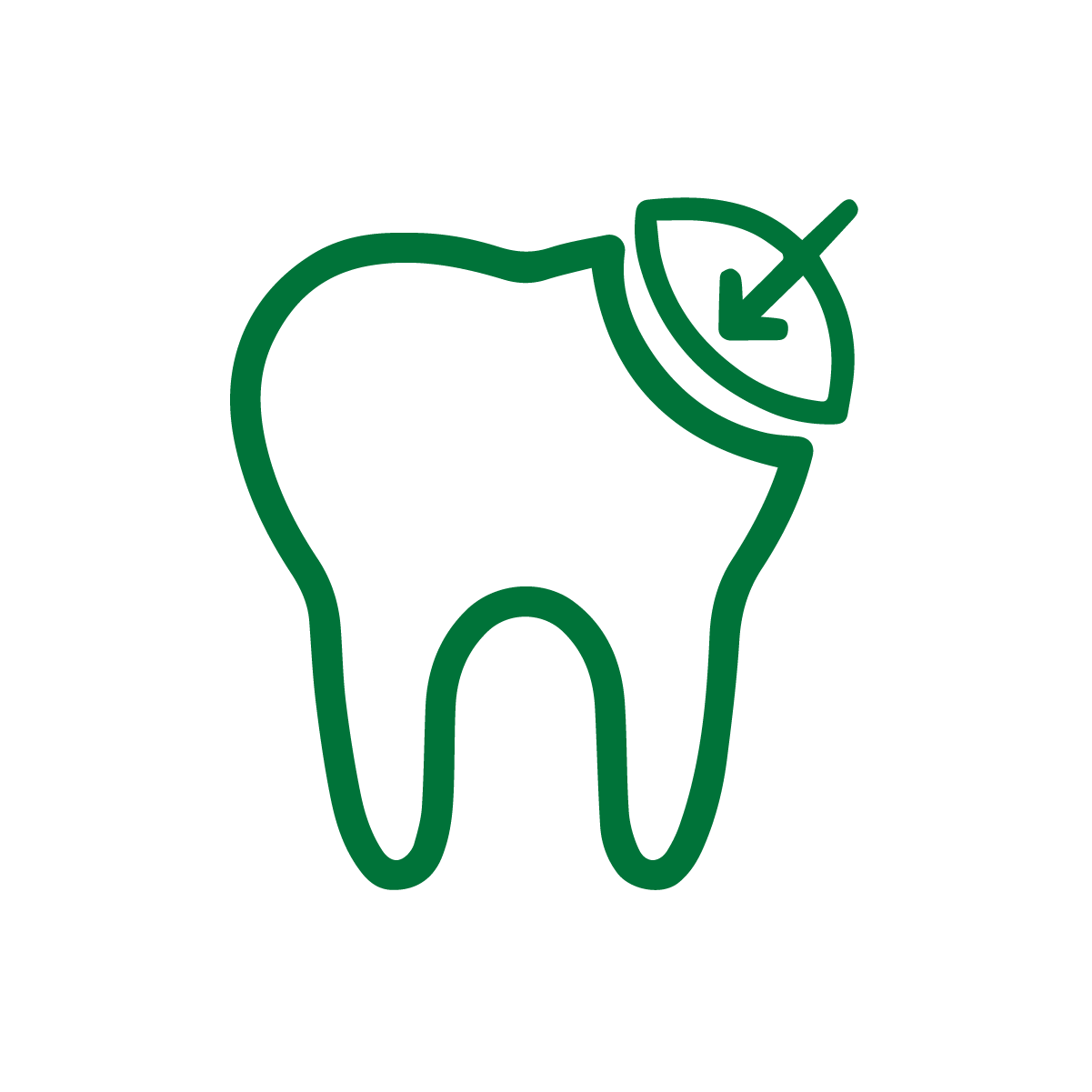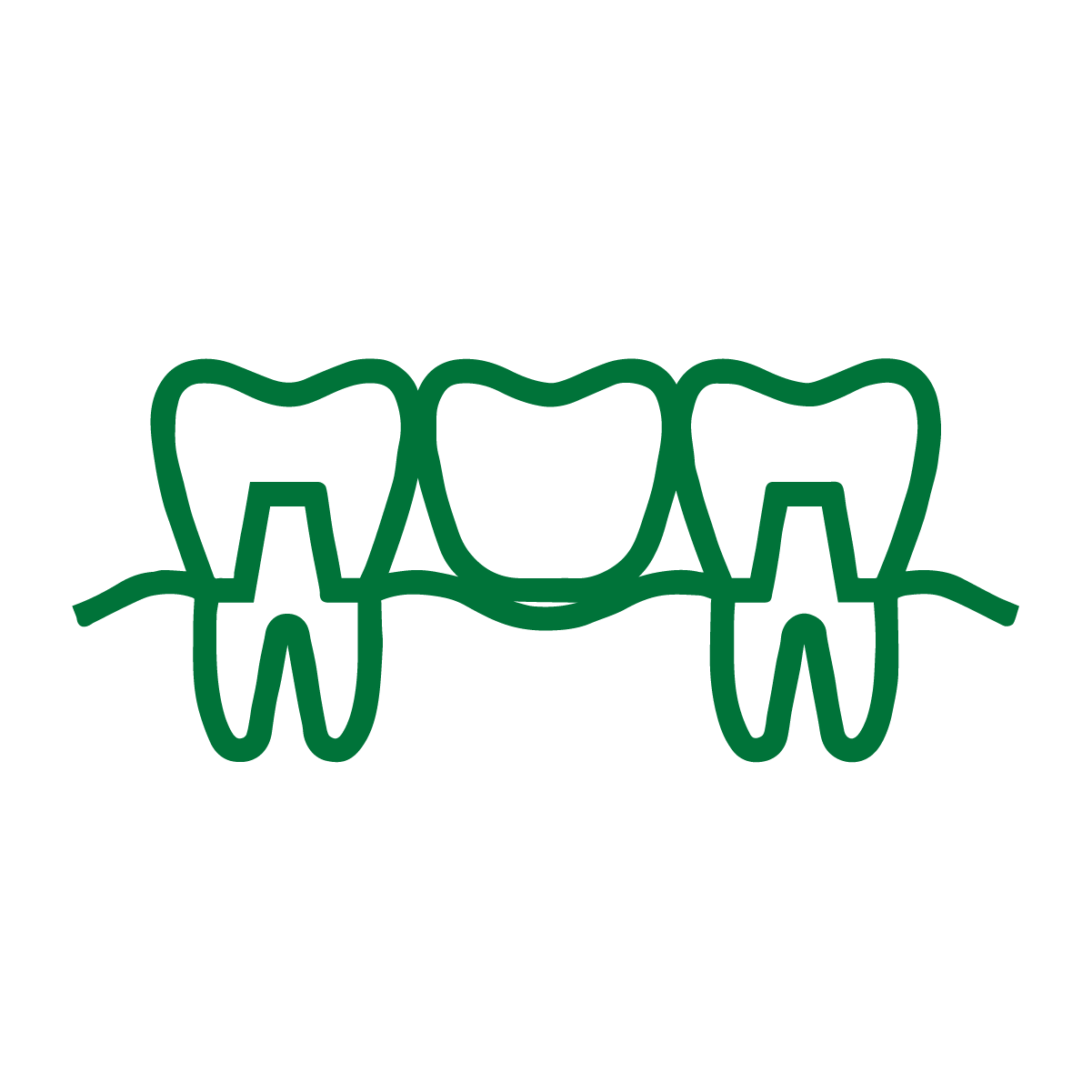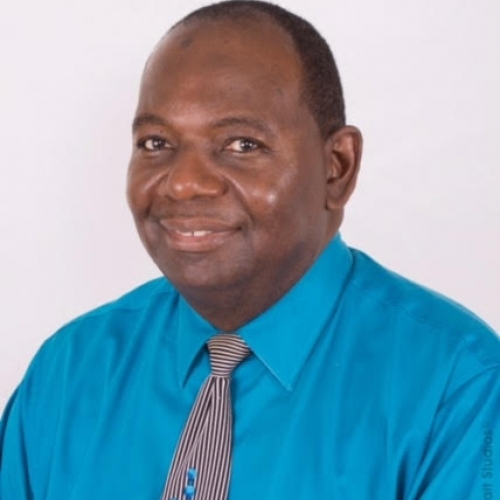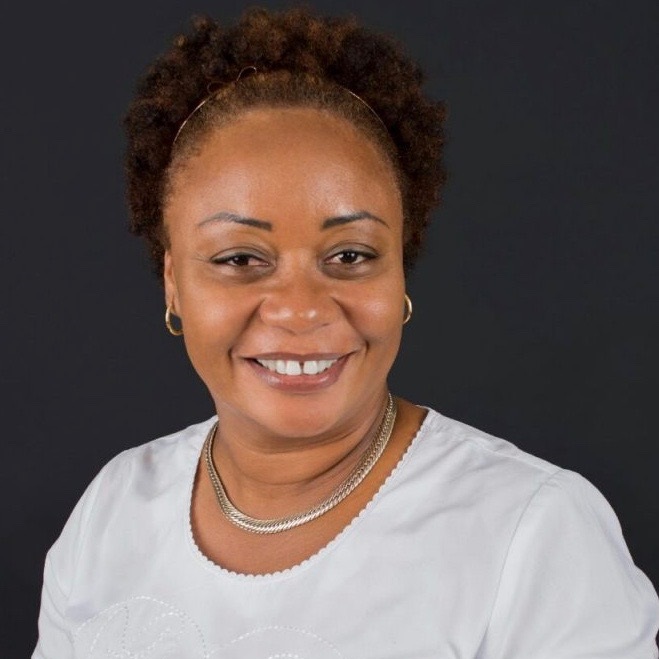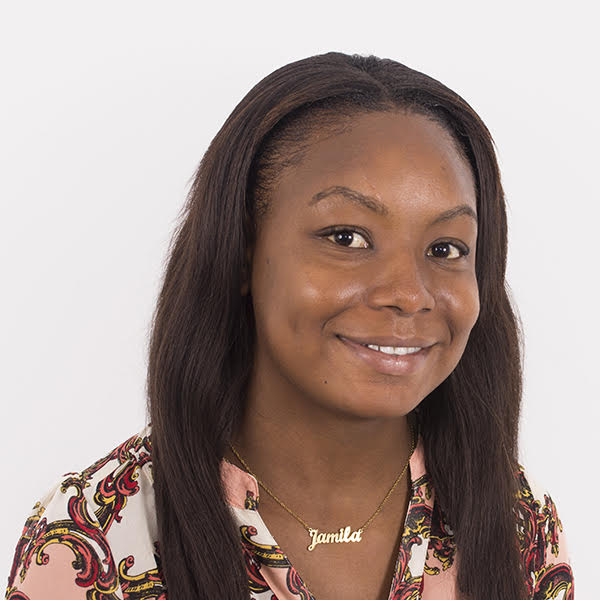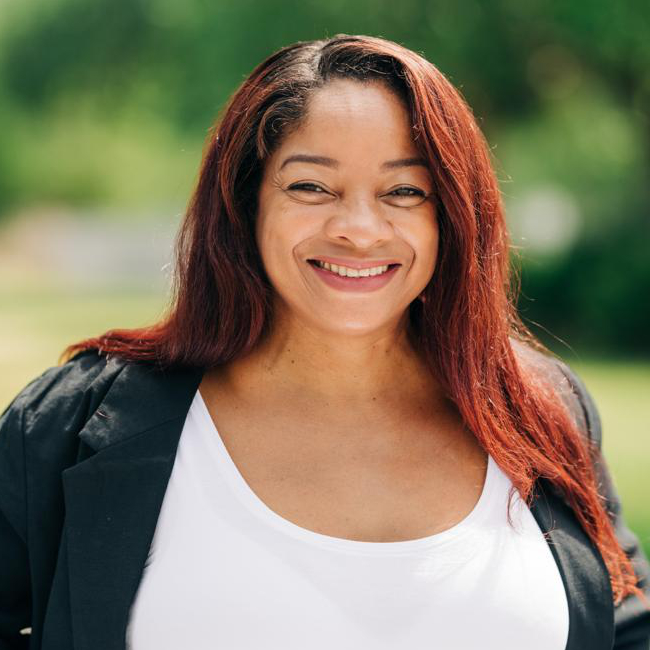 Contact our doctors team today

Please contact us if you need any information or want to know more about our services. Our Peak Dental team is always ready to assist you. You can reach us through our contact form or call us.
We look forward to hearing from you.
Call us on: (876) 619-7018

It was my first time at Peak Dental and the service was excellent. I was nervous because of a bad experience at a public dental facility but the dentist and her assistant at Peak Dental made me feel relaxed and the extractions were seamless to me. Thank you staff at Peak Dental from the front desk service to the rest of the service, excellent. A little side note, they do not seem to judge you, they are only helping to make what is bad better for you.
Alicia Campbell
2023-07-15
I made an appointment for consultation and cleaning. The process was easy for my first visit. I was greeted by the ladies sitting at the reception desk; I was asked to fill out a Patient Information form. In 5 mins or less, I was ushered to an examination room and informed of the procedures and legalities by the dental assistant. And the rest is history...the added flossing tutorial was also informativr by Dr. Grant. Overall friendly staff, great customer service and very informative visit.
Nicky Christchosen
2023-07-14
From the first time I stepped through the doors, I felt a sense of compassion and love. I first brought my daughter there for her cleaning and I loved the experience we had, Miss Hernandez is so caring and that allowed my daughter to feel comfortable, my son is also comfortable here as well, they interact well with the kids. Miss Jamelia is very helpful as well she's does a great job. This is our family dentist and we can recommend Peak Dental to anyone.
Words cannot truly express how grateful I am for the team at Peak Dental! I'm the biggest scaredy cat when it comes to being at the dentist you're ever going to meet. Going in for the first time to the initial procedure for my root canal, my fears quickly subsided. My doctor completely reassured me and even let me listen to my music in my headphones so I could stay calm. I just completed my third of four procedures and today was difficult for me but they literally held my hand and walked me through every step and made me extremely comfortable. Honestly, I will be taking my entire family here for all their basic cleanings and anything else dental related. Can't say enough good things about the doctor and her assistants as well as all the staff in general. She's amazing and their great. Highly recommended.
Clean, comfortable professional team and services. Secure parking and other medical businesses at this location.
My experience with peak dental was great, prices affordable, the doctor was professional and I would recommend using their services,
The dental office and waiting room are well-decorated and clean. The customer service is actually really good. I've only been a patient of one of the doctors (tall, dark skin, male. I forgot his name lol) but he's very friendly and encouraging. He has always been very patient with me and he allows me to take rests when I get overwhelmed. The nurses are also very nice they listen and attend to my needs. On one of my appointments, one of the nurses even held my hand and allowed me to squeeze (I had to get an injection that I requested). Of all the dental clinics I've tried, they are the best, you get your money's worth. Oh, and I don't feel judged whenever I go there coming from an introvert.
What can I say about Peak Dental. I was given world class customer service, My dentist is absolutely the best he understands I hate needles I mean hate. I have recommended my friends and family because of the quality service and affordability. I will and would continue to recommend anyone to Peak Dental
Sashana Thomas
2023-06-26
My experience was super great with peak dental, I did my braces there and I also did cleaning and whitening it was a great experience I recommend them to a few coworker that went and got the service they need and thank me for the referral I would definitely refer Peak dental to a lot more people.
Professionally catered for in fine style. Peak dental services does not disappoint from the moment you walk-in, to the dental chair, you are well taken care of. The entire staff is top notch and the dentist makes the process way easier by effectively communicating throughout the entire process. 5 stars for professionalism and cleanliness.